Brows & Waxing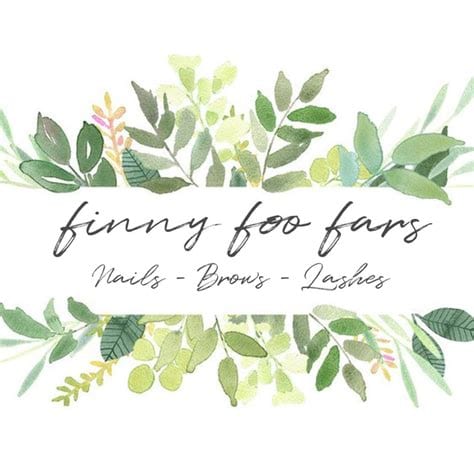 BROWS & WAXING
Eyebrow Tint

£5.00

Eyelash Tint

£8.00

Eyebrow Waxing

£11.00

Eyebrow Tint & Wax

£15.00

Lip Or Chin Wax

£4.00
Please note: A Patch Test is required 24hrs prior to treatment.
APPOINTMENTS & CANCELLATIONS
Just to let you know I have a 50% booking fee and a £2.50 cost of living crisis/covid fee for all appointments which is required before I confirm your appointment. This is due to my products, shipping, PPE & electric costing drastically more. Unfortunately these fees once paid are non refundable at ANY cost. 48hrs notice is required to change an appointment date and time. If you do not attend/or cancel (including covid cancellation) your appointment or do not give 48hrs notice to change there is a £10.00 cancellation fee, this is to cover the fact I will not have had time to replace your appointment and will have lost out financially. If this fee is ignored and not paid you shall not be able to book another appointment and all current booked appointments will be cancelled. By Paying your deposit you have read and agreed to my polices.