About Finlay Parker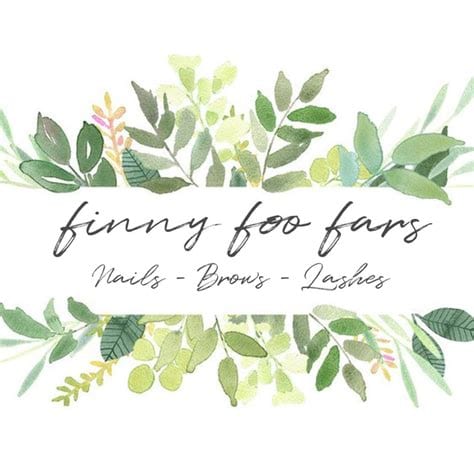 Hey! My name is Fin and I'm the proud owner of Finnyfoofars!
Nail, Lash & Brow Technician
I am a fully qualified City & Guilds Beauty Therapist & Nail, Lash & Brow Technician owning my own purpose built Salon in Loughborough, Leicestershire.
I have gained additional qualifications through Guild Accredited training courses with industry leading brands such as Gelish, Ikon.iq, Nouveau, Elleebana & many more.
Covid-19: Infection Prevention & Control
Due to the recent COVID-19 pandemic I felt it was necessary to create a section dedicated to the safety measures and policies I have put in place at Finny-Foo-Fars to ensure that every single client who steps foot into my salon is safe and protected.
Please be assured my priority is to keep you safe and provide a professional service at all times.
Below you can see the certification of training which show I have taken the proper training and measures to ensure your safety. You can download the Infection Prevention & Control policy here, for you to read in full.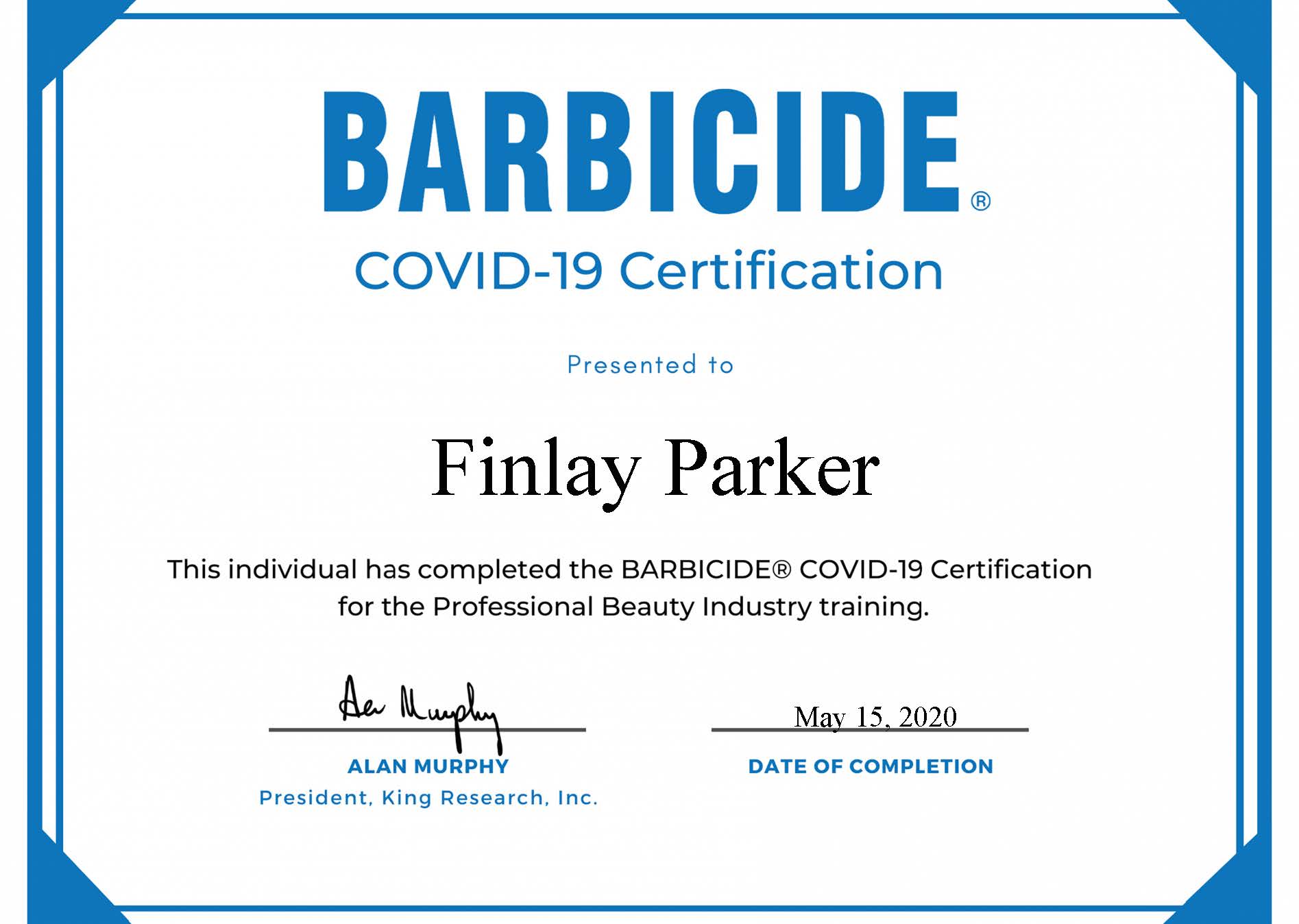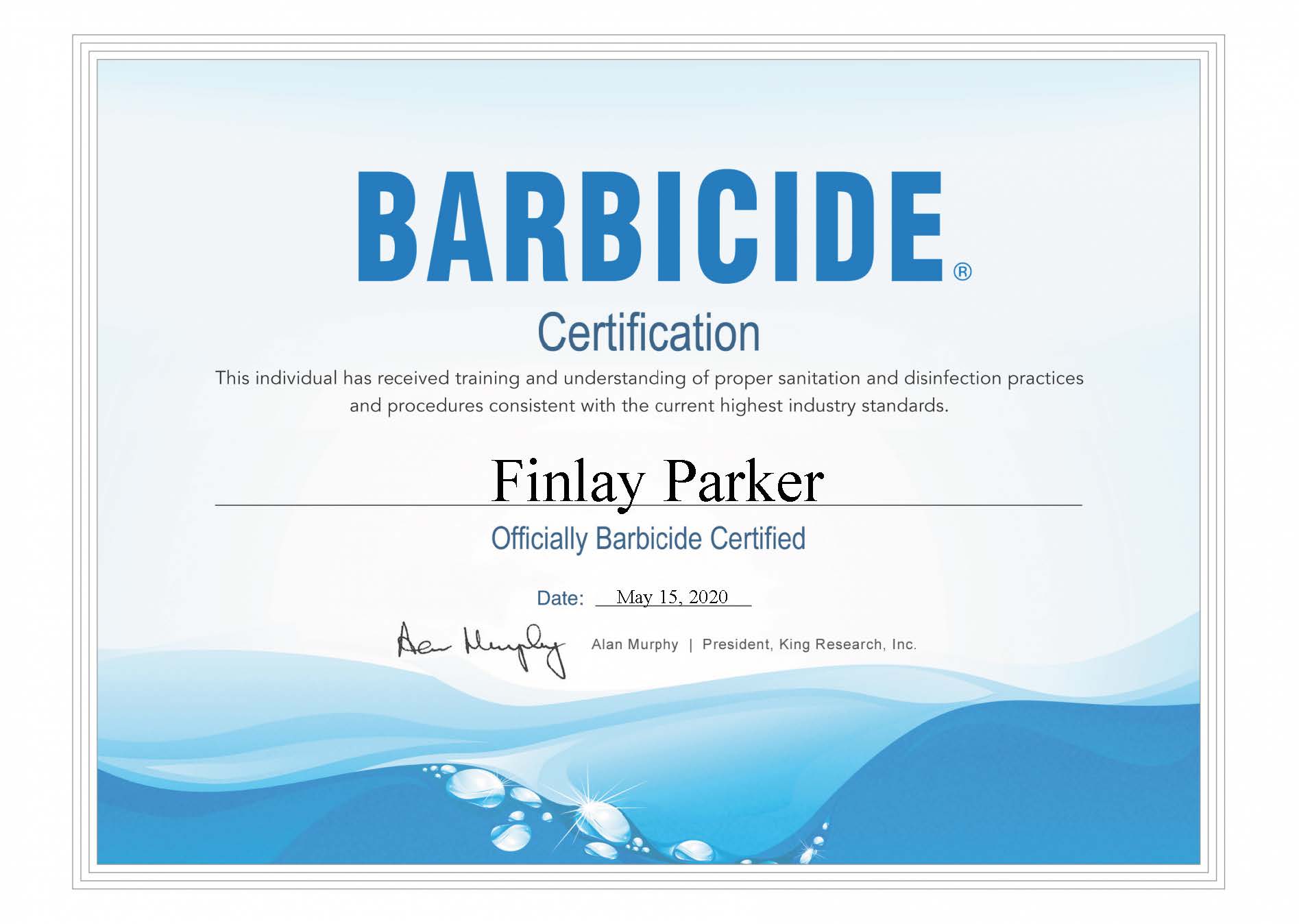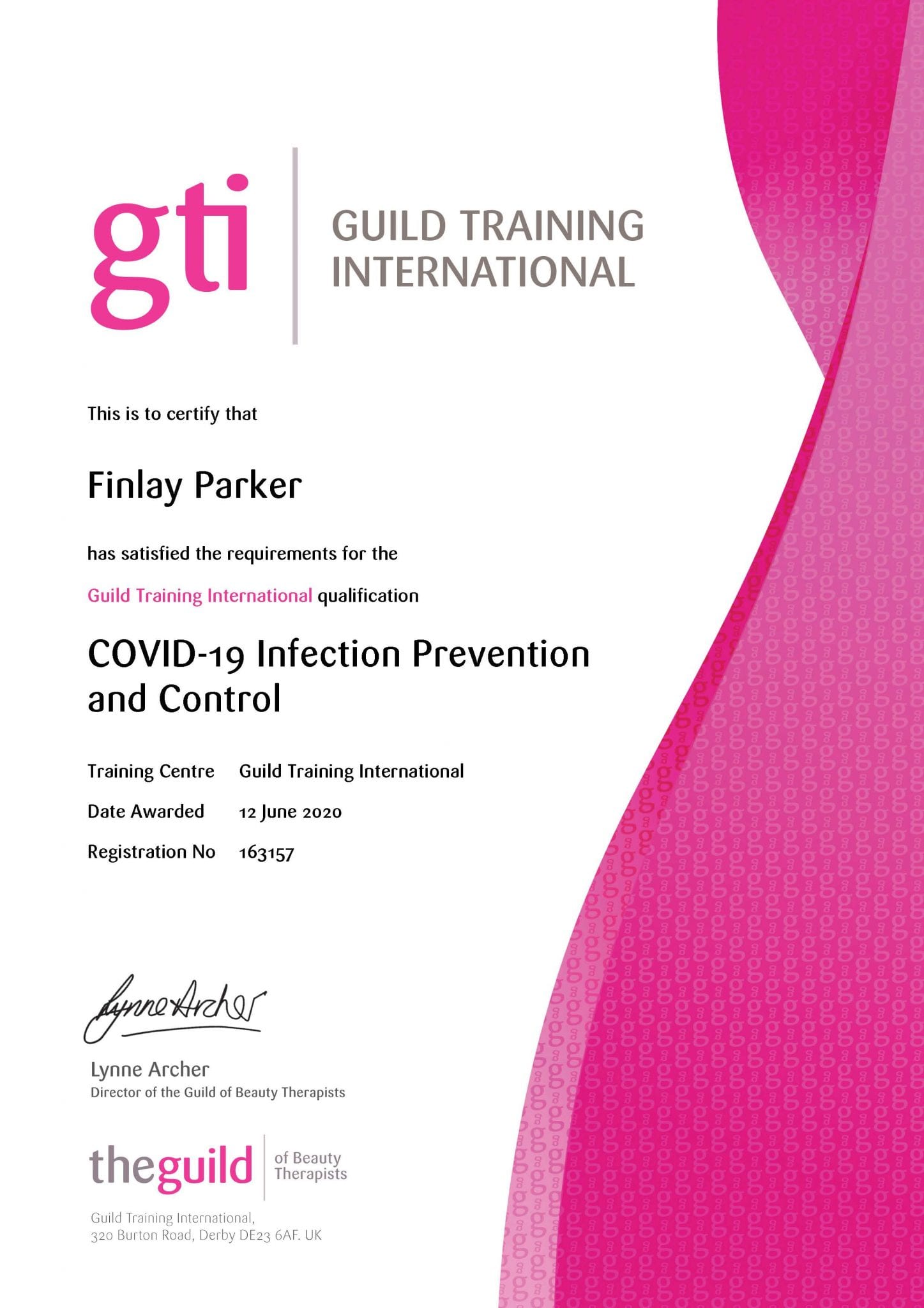 Fully Insured With The Guild of Beauty Therapists
The Guild is the UK's largest provider of insurance to the professional beauty industry. We have over 25 years of experience in protecting our members from claims made against them in the course of their businesses. Our insurance policy covers all the popular treatments and has been specifically constructed to meet the demands and needs of professional therapists whether they work in a salon, mobile or from home.
My Business Goal
Trust & Commitment
My desire for Finny-Foo-Fars Beauty Box is to provide professional & tailored beauty treatments in an environment that clients love & to build long-lasting relationships of trust & commitment.
Why Finny Foo Fars?
So where does the name "Finny Foo Fars" come from I hear you say?
Well,thanks to someone who shall remain nameless the nickname of finnyfoofar seems to have struck a chord with all who know me. So there you have it. Finlay, Fin or Finnyfoofar. You choose.
I don't mind. I answer to all three.
APPOINTMENTS & CANCELLATIONS
Just to let you know I have a 50% booking fee and a £2.50 cost of living crisis/covid fee for all appointments which is required before I confirm your appointment. This is due to my products, shipping, PPE & electric costing drastically more. Unfortunately these fees once paid are non refundable at ANY cost. 48hrs notice is required to change an appointment date and time. If you do not attend/or cancel (including covid cancellation) your appointment or do not give 48hrs notice to change there is a £10.00 cancellation fee, this is to cover the fact I will not have had time to replace your appointment and will have lost out financially. If this fee is ignored and not paid you shall not be able to book another appointment and all current booked appointments will be cancelled. By Paying your deposit you have read and agreed to my polices.